Control Your Music
Play music or podcasts and change the volume, all using the in-grip buttons.

Control Your Phone
Make calls, pick up or hang up, and control the volume from your grips.

Digital Assistant
Siri, Google Assistant… they all answer when you summon them with RODL grips.
Take control without lifting a finger
RODL ergonomic handlebar grips have built-in buttons that wirelessly control your mobile device. No more tapping a phone screen while trying to steer your bike AND keep an eye on your surroundings.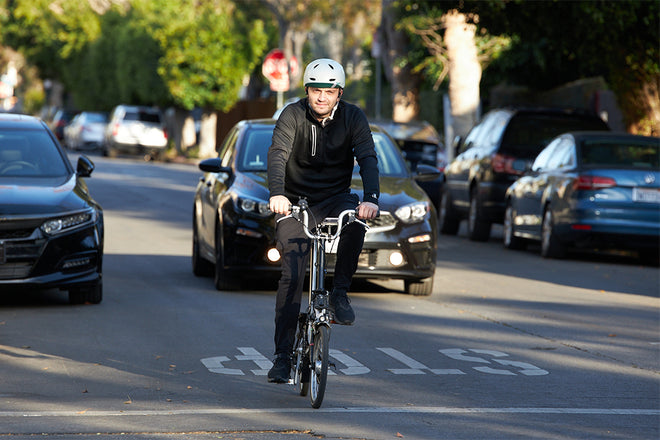 RODL Grips Are Safer
Cars became infinitely safer when audio controls and voice commands were built into the steering wheel. RODL brings those same features to your bike!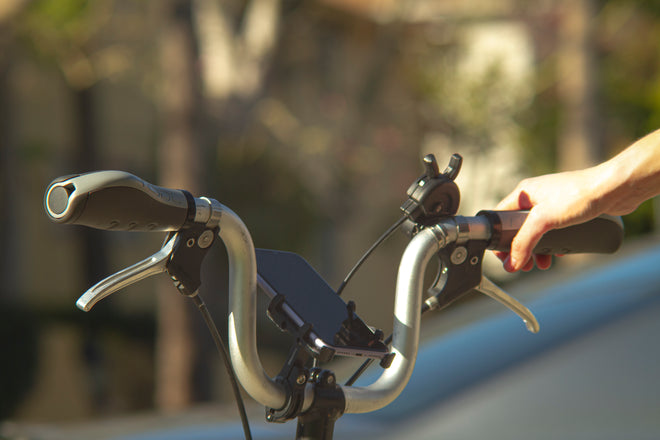 Universally Compatible
Whatever phone you have, however you access your phone's audio and voice, RODL connects and integrates seamlessly – no wires needed.
Grip Features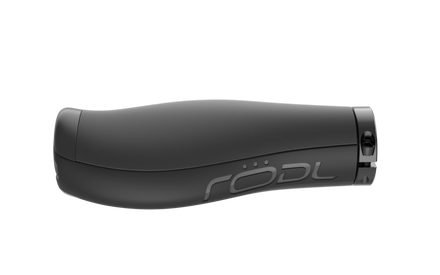 Wireless Connection
RODL works as an input device to your phone, so you can also connect to your headphones or speakers of choice.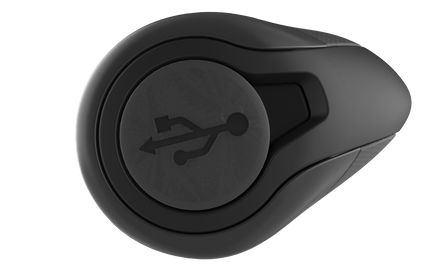 USB Charging
RODL grips use a Bluetooth Low Energy chip, so they can go months without needing a charge – even if you ride every day!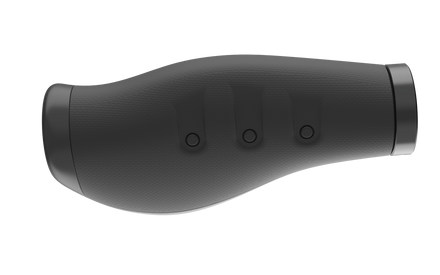 Ergonomic Comfort
Our patented RODL grip design was created by a team of engineers to be incredibly comfortable. 
Easily make and receive calls, control your music, and use your voice-activated assistant with the in-grip buttons.
Our patented RODL technology is compatible with any cellular phone and the grips are fully wireless – no connections needed.